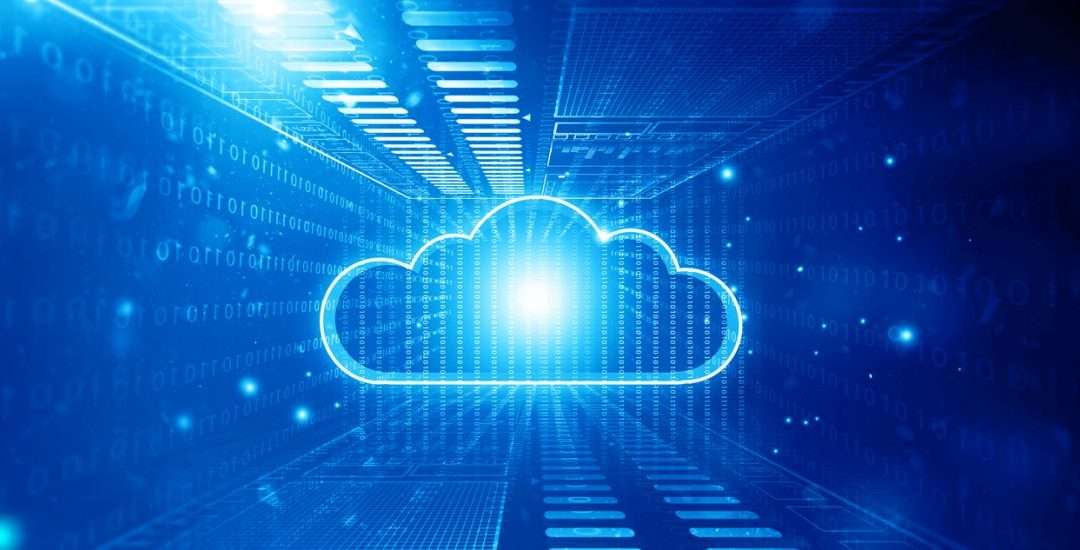 Top Business, Digital, and Information Technology Trends for 2021 (Inc.magazine feature)
The need for professional information technology services and staff in 2021 has never been greater.
New reports indicate sustained increases in state and local government technology spending in FY 2021 and into 2022 topping $2.25 trillion with IT leading the way in governmental earmarks as the nation still reels from last year's pandemic.
Inc. magazine highlights some continuing and developing technology trends in this new year that your Vendorship Inc. team is monitoring leading into Q1.
Technology development in 2021 will be somewhat of a continuation of 2020, but the influence of Covid-19 will evolve during the year. Many of our new behaviors will become part of the new normal in 2021, helping drive major technological and business innovations.
So it should come as no surprise to information technology professionals that digital nomadism, philanthropy, and sustainable development goals (SDG) will be popular keywords in 2021, and we will also see rapid changes in top technological and business innovation –– all based on people's experience during the pandemic, writes Anis Uzzaman in his "Top Business and Technology Trends in 2021: 10 fields that will see significant innovation in the new year" in his enterprise feature.
Here are a few technology and business trends we will see in 2021, Uzzaman  observes: 
Continued expansion of remote working and videoconferencing
This area has seen rapid growth during the pandemic, and it will likely continue growing in 2021.
Zoom, which grew from a startup in 2011 to going public in 2019, became a household name during the pandemic. Other existing large corporate tools such as Cisco's Webex, Microsoft's Teams, Google Hangouts, GoToMeeting, and Verizon's BlueJeans are also providing state-of-the-art videoconferencing systems, facilitating remote work across the globe.
Many new ventures are emerging in the remote working sector. Startups Bluescape, Eloops, Figma, Slab, and Tandem have all provided visual collaboration platforms enabling teams to create and share content, interact, track projects, train employees, run virtual team-building activities, and more.
These tools also help distributed teams keep track of shared learning and documentation. Users can create a virtual office that replicates working together in person by letting colleagues communicate and collaborate with one another easily.
Telehealth and telemedicine flourish 
Institutions, especially in health care, are working to lower the exposure of Covid-19 to patients and workers. Many private and public practices have started implementing more telehealth offerings such as doctor-patient video chats, A.I. avatar-based diagnostics, and no-contact-based medication delivery.
Telehealth visits have surged by 50 percent compared with pre-pandemic levels. IHS Technology predicted that 70 million Americans would use telehealth by 2020. Since then, Forrester Research predicted the number of U.S. virtual care visits will reach almost a billion early in 2021.
Online education and e-learning as part of the educational system
Covid-19 fast-tracked the e-learning and online education industry. During this pandemic, 190 countries have enforced nationwide school closures at some point, affecting almost 1.6 billion people globally.
There is a major opportunity with schools, colleges, and even coaching centers conducting classes via videoconferencing. Many institutions have actually been recommended to pursue a portion of their curriculum online even after everything returns to normal.
A.I., robotics, internet of things, and industrial automation grow rapidly
In 2021, we expect to see huge demand and rapid growth of artificial intelligence (A.I.) and industrial automation technology. As manufacturing and supply chains are returning to full operation, manpower shortages will become a serious issue. Automation, with the help of A.I., robotics, and the internet of things, will be a key alternative solution to operate manufacturing.
Does your firm expect to vie for government contracts in these digital arenas or others this year?
Your Vendorship Inc. team has direct access to thousands of urgently-needed government RFPs across all business and technology sectors.
Contact us today at [email protected] to assess your readiness and eligibility to prepare your organization for big wins from inception to final delivery in the government contracting process this year.
Get contracting oportunities right in your inbox: