Get a Clear Path to Securing Lucrative Government Contracts
We coach you to successfully bid on government contracts, doing much of the work for you
Applying for a government contract can be overwhelming
It's true. The bid process can be a maze of red tape and complicated hoops that companies need to jump through in order to secure government contracts.
When it comes to getting started and responding to government RFPs, too many businesses lack the confidence to even give it a try.
Some have applied once or twice, but failed—wasting precious time and resources. Others get excited when they learn they might qualify, but they have no idea where to begin.
It's unfair that capable businesses miss out on profitable government contracts.
Shift the burden of navigating government RFPs by adding an experienced player to your team
With a proven process and inside knowledge—gained after years of working as decision-makers for the government— we will position your business to give it the best chances for success.
At Vendorship, we know that government contracts can be game-changers for businesses of all sizes.

"Insider knowledge" isn't just a phrase. We are former government decision-makers who participated in key policy-setting positions. We pair your company with the right bid requests, highlight your strengths, and show you exactly how to navigate the maze of the RFP process.

Get personalized attention
With us, you won't have to decipher the countless pages of instructions or read the small caps of the pre-qualification section.
We coach you on how to successfully bid on government contracts and do most of the work for you.

Enjoy ROI and repeat business
There is a saying: "Once a government contractor, always a government contractor." (If, and only if, you learn how to do it right). Our team is experienced, proactive and detail-oriented, focusing on what matters and leaving nothing to chance.
Join 300+ companies who've scaled their business
with The VendorshipJourney Signature Program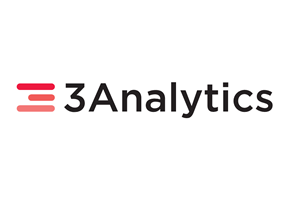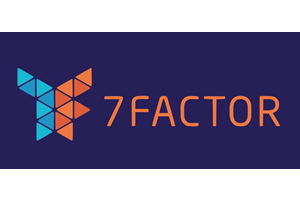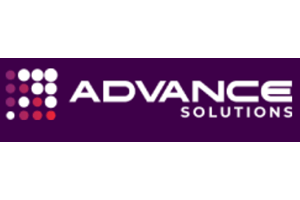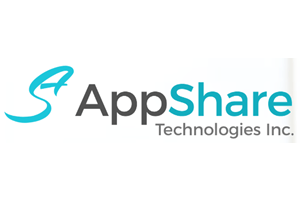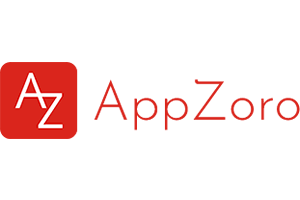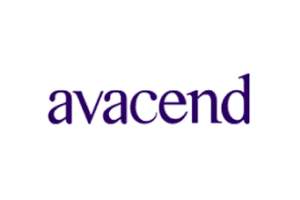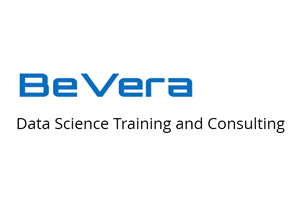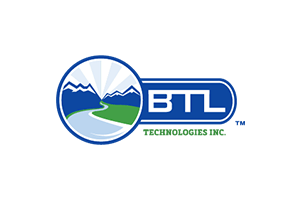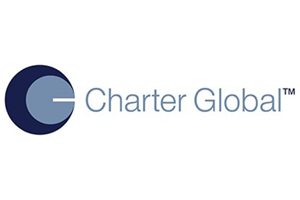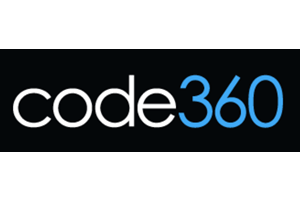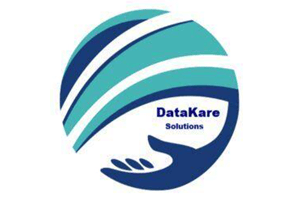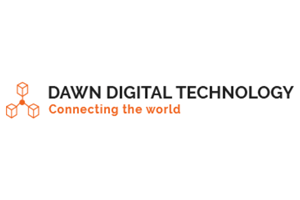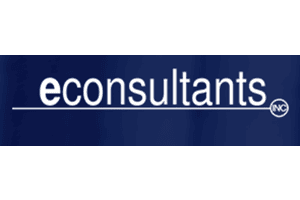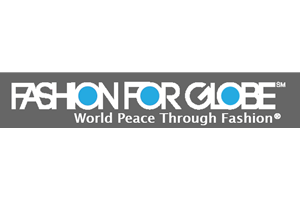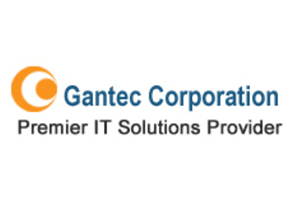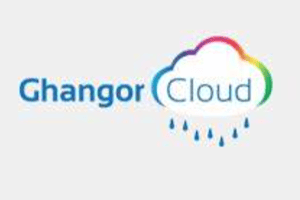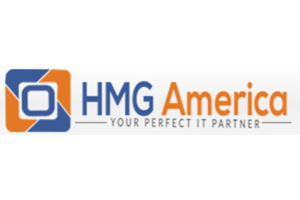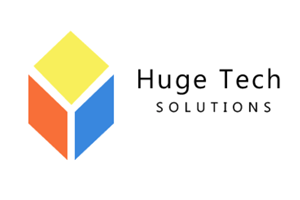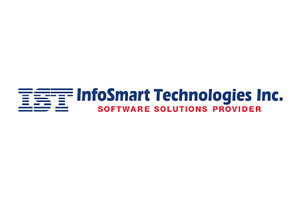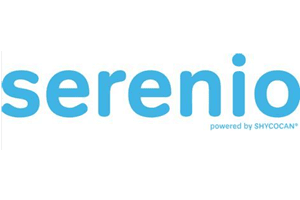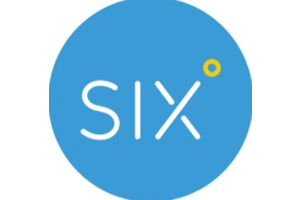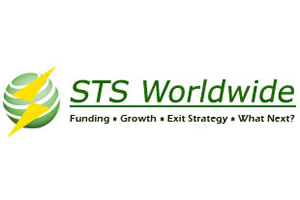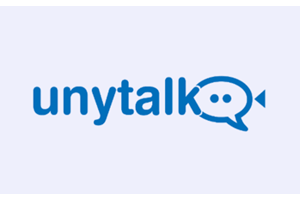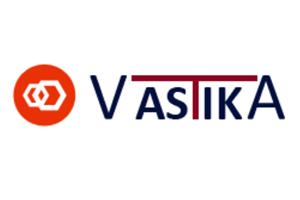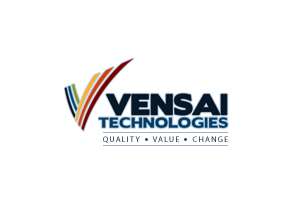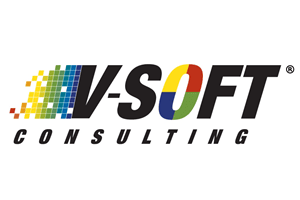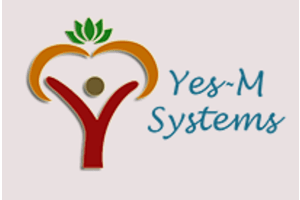 There's no magic wand, but there is a proven process to get you there quicker.
Schedule a Discovery Call
This first stage is about setting you up for success. We will look into qualifiers and meet you where you are. You will be at an optimal level of preparedness to compete and succeed.
Let's Plot Your Route
There are many variables with each government contract. We will sort through your options to determine which government contracts are right for you and respond to those RFPs.
Make It To The Finish Line
We will celebrate with you when you win, but we root ourselves to the process of "learn and repeat," so you can secure profitable government contracts on a long-term basis.
Stop working harder than necessary trying to close government contracts
Increase your odds of acceptance by partnering with a team that knows how to connect what you do best to what the government needs most.
Partial list of industries in which we serve
In some industries, we enjoy an 80% success rate.








Learn to understand government.
Tell a compelling story that convinces solicitors you have the solution to their problem.
Submit RFPs that are complete and compelling every time.
Become an asset to governments on every level.
Enjoy a new steady revenue stream.
Without
VendorshipJourneyTM
Continue blindly not really understanding the need.
Remain only a number; lucky every now and then.
Even with some success, never deeply learn what works and why.
Continue in marginal success without knowing the significant benefits of partnership.
Never realize what you're missing.