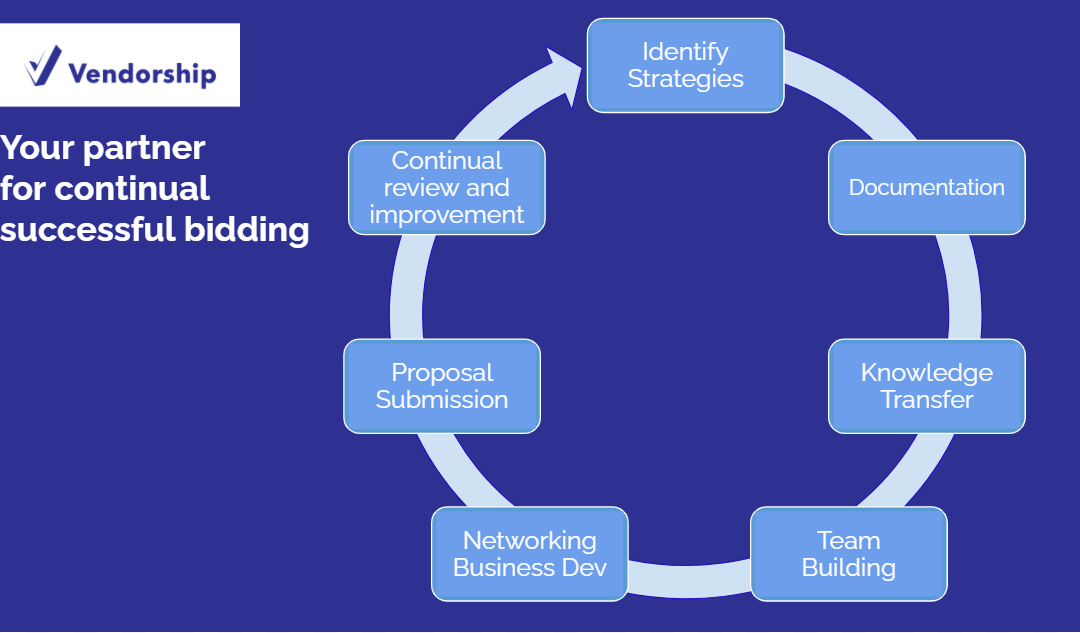 SUCCESSFUL GOVERNMENT CONTRACTING BASICS
This resource page is under construction. 
More great resources for successful government contracting are in the works.
Visit again soon!
Get contracting oportunities right in your inbox:
Get contracting opportunities right in your inbox
We pre-select the best government contracting opportunities and send them to your inbox every week. We'll also keep you updated on important news and trends in government contracting.