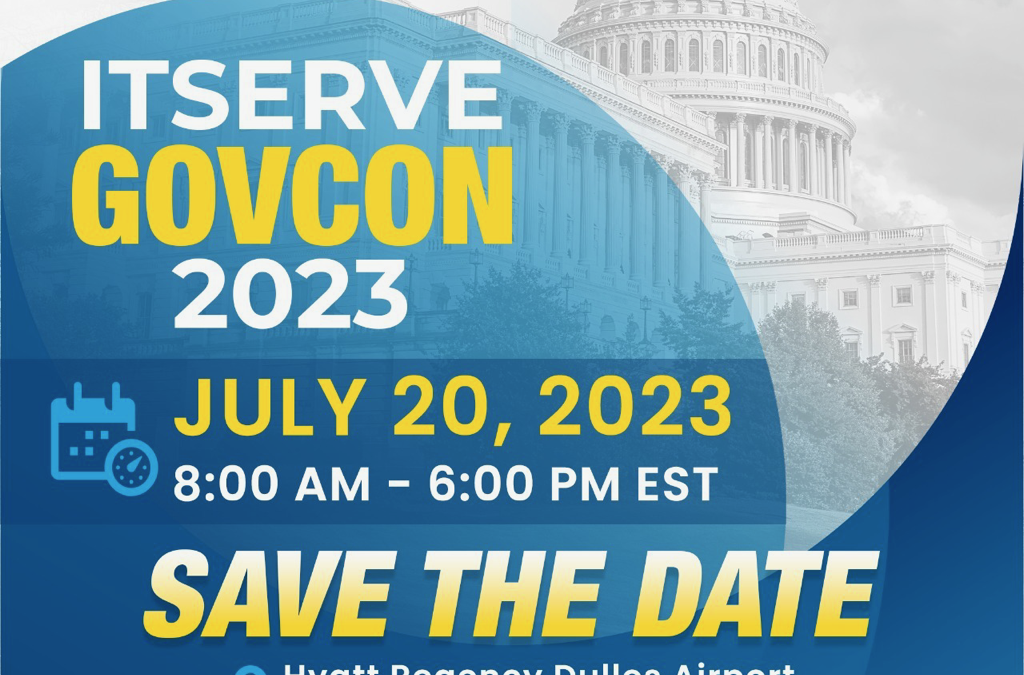 Vendorship Key Sponsor at Government Services Event
ITServe Alliance is the largest association of IT Services organizations functioning across the United States. These events highlight the value of diversity in competitive markets as well as avenues to scale innovation across government sectors.
Your friends at Vendorship, will of course be there;
Presenting strategies for greater vendor access into the government contractor space,
Outlining the volume of under-targeted state and local opportunities from region to region, and
Leading discussions to increase awareness of advantages that level the playing field.
Plan to be there, and visit our information table.  We'll be looking for you!
Get contracting oportunities right in your inbox: