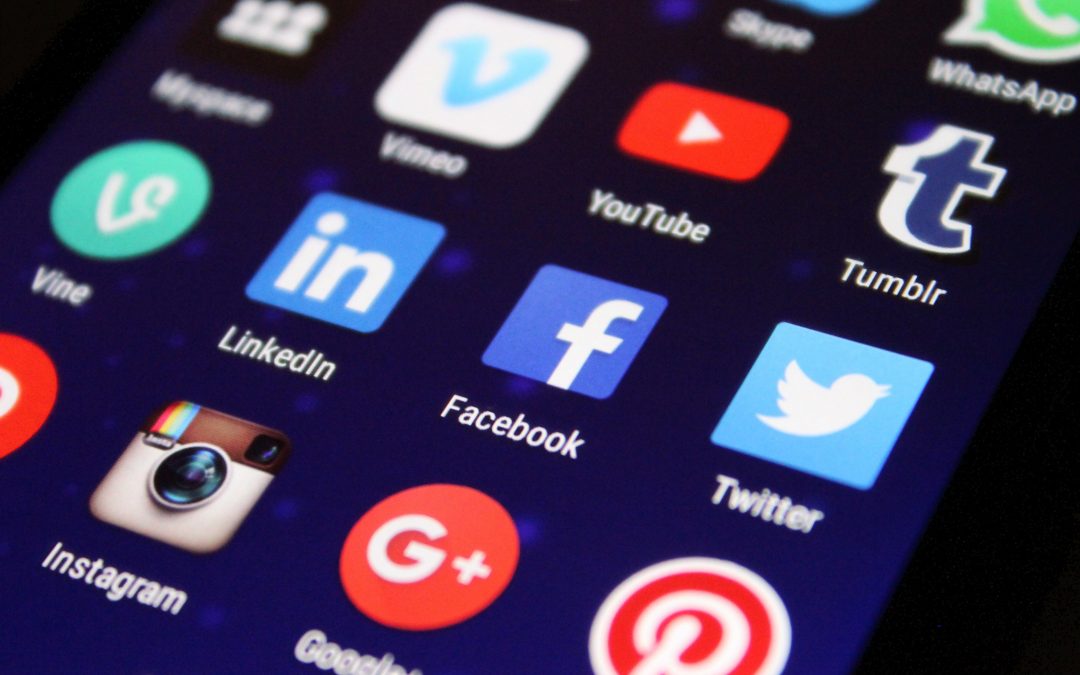 Government Social Media Conference
This is another business development tip from your Vendorship team. Should your company be in this room? It's an annual event that can be attended in person or virtual: https://twitter.com/GovernmentSM.
The 2023 Government Social Media Conference (GSMCON) will be held in person at an exciting venue in Reno-Tahoe, Nevada, with virtual tickets also available. GSMCON is the premier social media event for government agencies, where participants learn practical skills for managing public sector social media and get unparalleled opportunities to network with agencies across the country! Major social networks, industry leaders & experts will share updates and strategies and meet participants.
Check it out or talk with our business development expert about how tips like these have value in understanding how to deepen your place in the $600 billion government vendor space.
Get contracting oportunities right in your inbox: