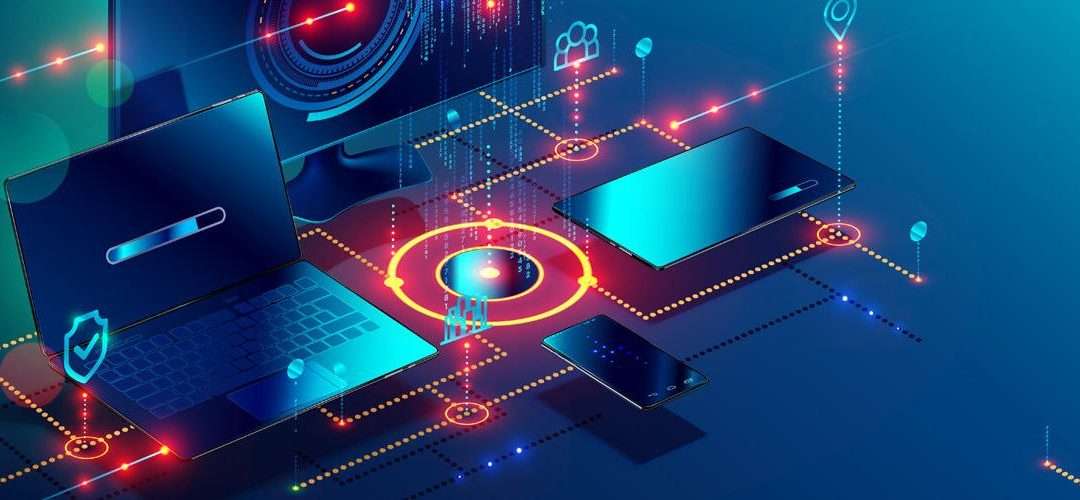 Public IT Leaders Innovate as Digital Services Take Center Stage
BY LUKE STOWE / JULY/AUGUST 2020
These unprecedented times offer little in the way of a playbook for IT teams and their colleagues. In the face of the COVID-19 crisis, state and local government technology shops moved mountains to accelerate remote working — in many cases in a matter of a few days. As the fallout from the pandemic continues, public-sector IT will be called upon to demonstrate thought leadership across the organization.
One silver lining is robust: Accessible digital services are no longer considered a nice-to-have or a bonus. Stubborn staff members, typically in non-IT departments, now realize that digital signatures, electronic procurement processes and mobile payments are not only feasible but also offer numerous benefits for citizens and staff alike. Suddenly, IT initiatives once thought impossible by some became possible overnight. As Microsoft CEO Satya Nadella half-joked, "We've seen two years' worth of digital transformation in two months."
The challenge of "shadow IT" poses a more significant threat now than ever. Various teams needed to move quickly to survive in March and April and, in some cases, did so without direct IT oversight. Relationship building, communication and collaboration are often more important for CIOs than the standard Microsoft versus Google decisions. The long-predicted CIO-as-a-service-broker vision continues to gain steam as a likely model moving forward.
In this way, IT can help other departments consolidate and renegotiate contracts and agreements. CIOs and IT directors are typically highly skilled at contract and agreement negotiations. This moment presents an excellent opportunity to lend those talents to non-IT discussions. While many of our colleagues often avoid these difficult conversations, we can help them engage in collaborative but candid negotiations with vendors and partners. Smart, strategic and cost-effective agreements must be the norm for government agencies.
IT will also play a crucial role in the months ahead if government organizations are going to do more with less staff. Visionary leadership will realize that if agencies need to continue operations with fewer full-time employees, tech will play a central role in maintaining and enhancing services. The old IT-as-a-cost-center concept will undoubtedly rise this year, but technology demands are not declining. Needs and threats are soaring, and new opportunities are here as well. If done correctly, we can save money and increase efficiency.
Smart city solutions will now face greater scrutiny and vetting — as they should. Smart city projects that don't offer tangible benefits to the vast majority of our residents and constituents won't pass muster. Projects that don't provide a quick return on investment should face skeptical review. If nothing else, COVID-19 has proven over and over that resilience conquers all. Shiny smart city projects that don't truly move the needle will lose their luster this year.
It didn't seem possible, but cybersecurity is now even more critical. Remote workers, cloud application sprawl and bad actors looking to exploit this crisis have created even more landmines for IT to navigate. The Center for Internet Security offers numerous resources and road maps for hardening our defenses. Now is also the time for state and local leaders to consider a version of the Cybersecurity Maturity Model Certification (CMMC) created by the Department of Defense for their vendors. We are only as strong as our vendors' cybersecurity postures, and we need a mechanism to ensure they are doing their part.
The past few months have tested us like never before. Heartwarming and inspirational stories abound on how IT rose to the occasion to help our cities, counties and states move forward in these crazy times, so let's continue the momentum and do what's best to help our constituents, local businesses and fellow employees.
Get contracting oportunities right in your inbox: