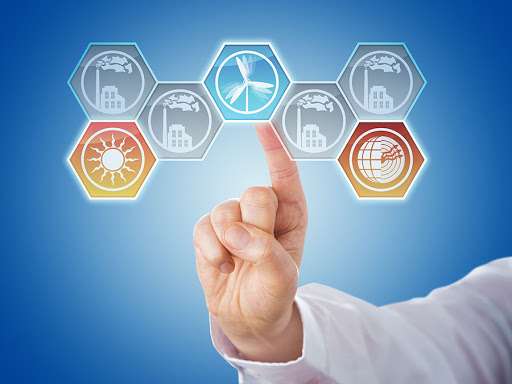 Leadership Profiles: New CIOs Take the Reins in 12 States
Get to know the country's newest state chief information officers. Our profiles detail their adaptability in the face of the pandemic and the other most pressing technology issues on their agendas.
Get contracting oportunities right in your inbox:
Get contracting opportunities right in your inbox
We pre-select the best government contracting opportunities and send them to your inbox every week. We'll also keep you updated on important news and trends in government contracting.