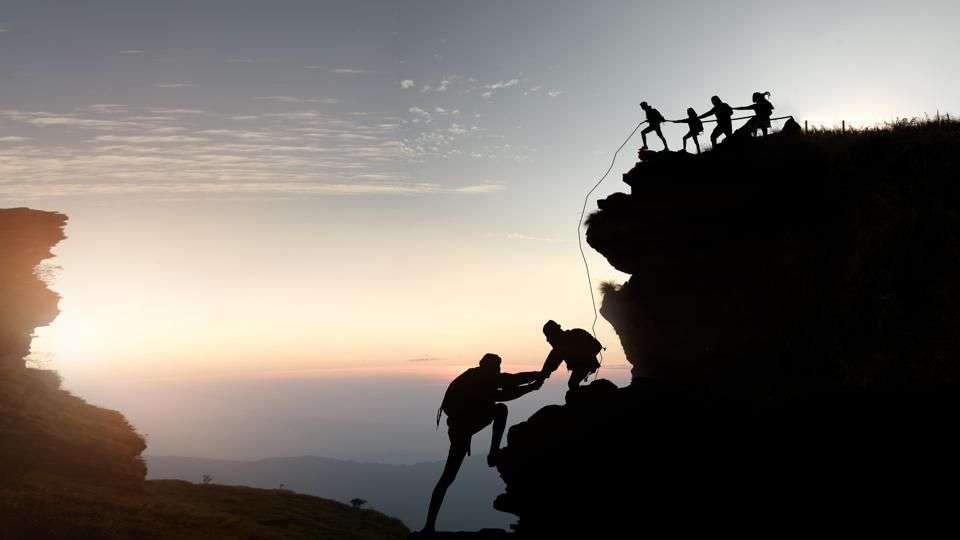 CIOs in 2020 Lead The Way in the Workplace
CIOs in 2020 Lead The Way in the Workplace
"A leader is one who knows the way, goes the way, and shows the way." – John C. Maxwell, best-selling leadership author.
The author and speaker's message was amply evident in the IT sector earlier this year and now into present day when the global pandemic outbreak brought the world to a halt while unexpectedly thrusting CIOs into organizational leadership spotlights.
"For many companies, business preparation has collided with opportunities brought on by the pandemic. Some CIOs call themselves lucky. Others call it planning for a digital future that happened to become reality in three months rather than three years—validation for years of pushing digital transformation, building business agility, beefing up security, adding collaboration tools and adopting flexible work policies,' writes Stacy Collett for CIO.com
"Almost one third (30%) of IT leaders say the sudden business pivot affirmed their organization's agility and flexibility, according to an IDG survey of 373 IT leaders in July to assess how the coronavirus pandemic has affected IT leaders' roles and priorities," Collett continued.
Leadership qualities are identified in many ways, but some more than others offer as much insight into leadership qualities as their intrinsic traits:
Honesty and integrity
Confidence
Inspire Others
Commitment and Passion
Good Communicator
Decision-Making Capabilities
Accountability
Delegation and Empowerment
Creativity and Innovation
Empathy
Resilience
Emotional Intelligence
Humility
Transparency
Vision and Purpose
Vendorship Inc. adopts and practicies these qualities, as well, in our win-win-win client journey strategies.
To learn more about our revenue-generating government contracting processes, continue into our main site at www.Vendorship.net
Get contracting oportunities right in your inbox: