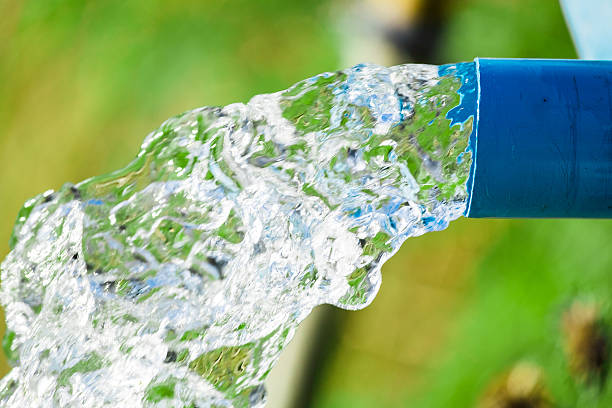 Millions of Dollars to Fix America's Water Problems
America's water problems seem to be popping up everywhere. From rivers drying up to the latest debacle in Jackson Mississippi. Tens of thousands of lives and American families in peril with no outlook – too few if any outlined solutions. Happily, the history of America displays ingenuity in times of desperation; resilience at the intersection of need and opportunity.
That's where you come in. Don't settle into a discount posture with regard to the announced billions of dollars allocated to infrastructure repair in counties and cities all across this country. We can't. Vendorship is in the distinct business of connecting innovators with frontier-type ideas to complex government needs. Especially state and local urgencies so complex that they need federal resource intervention.
We hope that your awareness of the most pressing of big problems sparks your energy to wrestle with ideas. Then, we hope that you will reach out to our team to help you level up in capacity, and help you research how best to get your solutions from your lab floor to the appropriations and procurement room. That's where you personally come in. It takes you – the individual – to make the call. Happily, we'll do the rest.
The VendorshipJourney TM is powered by more than 65 years of high-level executive government management, procurement and appropriations experience to better position any company, large or small, to sustain valuable longer-term partnerships with government to satisfy the shifting dynamics of constituent need.
Get contracting oportunities right in your inbox: