Nakia Grayson
Advisory Board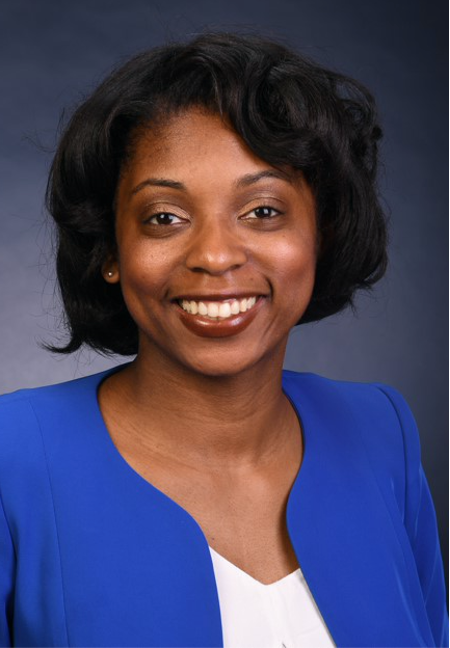 Vendorship Inc Advisory Board
Vendorship Inc. is proud to announce Nakia Grayson's appointment to its Advisory Board.
Nakia has been working in the federal government sector for over 8 years. She has broad experience in cybersecurity, privacy, administration, and finance/budget. Prior to transitioning into cybersecurity and privacy, she held key administrative roles in the federal government, where she performed office management functions for a Cybersecurity Division, and later oversaw of Grants Management Division's financial, budget and staffing management, as well and providing support to administrative operation programs to it's headquartered office, Office of Acquisition and Agreements Management. She has a B.S. in Criminal Justice, an M.S. in Information Technology, and an MBA. Nakia is originally from both the Northern Virginia and Maryland area. Her extensive work experience and educational background bring invaluable influence and guidance to Vendorship, Inc.
In her leisure time, Nakia enjoys mentoring youth and exposing them to STEM fields, volunteering with non-profit organizations, cooking, and traveling.
"Great things in business are never done by one person. They are done by a team of people"