Darryl Ricardo Matthews, Sr
Advisory Board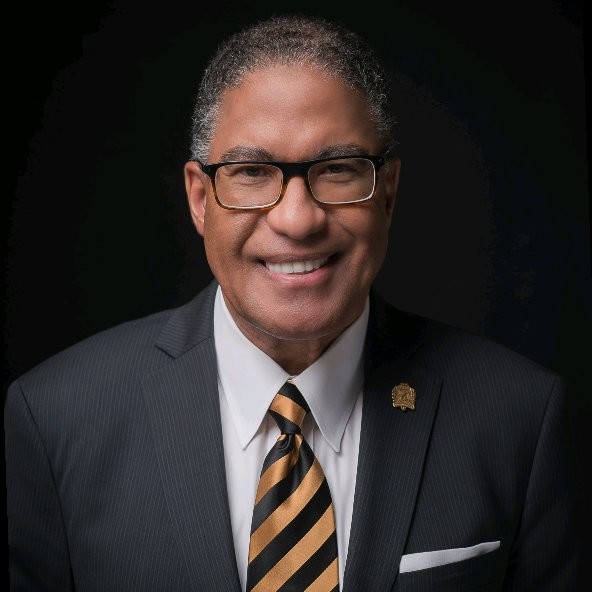 Vendorship Inc Advisory Board
A highly respected, effective, successful senior association executive, experienced in municipal, and federal government operations, and association management, recently serving as the Executive Director of the National Association of Black Journalists, (NABJ) and prior to that as Executive Director of the National Medical Association, (NMA). Darryl brings years of valuable and diverse experience to Vendorship Inc.
As a Partnership Specialist in the Atlanta region for the 2010 Decennial Census, he has served as the Associate Road Tour producer for its awareness-building campaign.
He's also formerly served as the Executive Director and Chief Operating Officer of the National Association of Black Accountants, Inc. (NABA) headquartered in Greenbelt, Maryland where it achieved its most profitable years, coupled with remarkable growth.
Previously, he served as an Independent Consultant for the White House Presidential Advance Staff, coordinating various sites for functions attended by the President of the United States and his senior staff.
Preceding that assignment, he was the Executive Director of the century-old Alpha Phi Alpha Fraternity, Inc., headquartered in Baltimore, Maryland, the first intercollegiate Greek-letter fraternity founded for African Americans and blacks, where he helped engineer the passage of Fraternity-sponsored legislation to construct a Memorial on the Federal Mall in Washington, D.C., for Dr. Martin Luther King. The King Bill, signed by President Clinton in 1996, granted the Fraternity the right to erect the memorial.
Darryl as well  has served as Vice-Chairman of the board and as a member of the audit committee for the Washington, DC Martin Luther King, Jr. Memorial Foundation Project, Inc., as well as on the board of directors for NABA's Division of Firms, as a member of the Hilton Hotels Sales Advisory Board, and as a board member for the Institute of Management Accountants, Inc.
"Great things in business are never done by one person. They are done by a team of people"