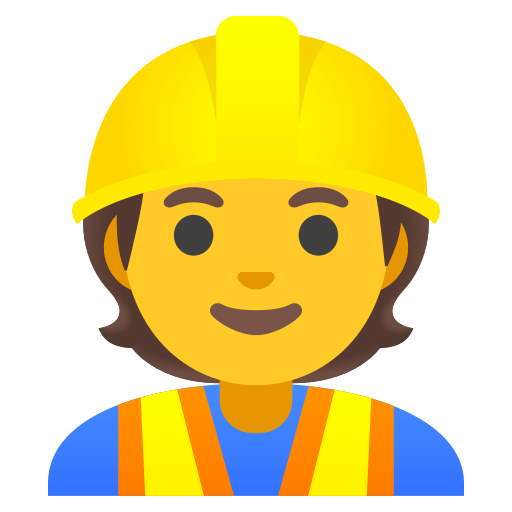 Government Can't Improve Without You. Getting you Ready Part 2
You're in your truck driving your work crew to a small industrial cleaning site. The county is finally about to improve traffic flow to that old bridge and repair its decay. But you got this small contract from a mutual friend of one of the land developers that made a big deal with the local government agency. You've come to notice that the biggest refuse dilemma for projects like these, is the removal and recycling of old tires. But you have friends who look for rubber to sell to manufacturers. It can be profitable, although the logistics can be tedious and tricky. But your friend has lived on his proven method for years. His method is a package of explored ideas, simple innovations, and opportunistic relationships.
Then it hits you. You can do this! There's a huge need here and local governments can't be in the rubber recycling business. The resources and the stakeholders are already existing and working. Someone just needs to connect them, resource them and track their effectiveness! More importantly, maybe all you need is a navigator to turn your idea and your competencies into big gains in the theater of government partnerships.
This little message is of course, not about old tires. But it is about industry, ideas, solutions and $650 billion dollars. Industrial products & services, transportation & logistics services, and electronic & communication services have enjoyed increased opportunities in government contracting since the objectives of the Infrastructure Bill (now Law) started gaining traction. Ask us to explain the vast arena of "maintenance" in the government procurement sector. And remember, huge projects can't succeed unless small jobs are completed on budget and on time.
Get contracting oportunities right in your inbox: