March 17th Checking In Webinar Replay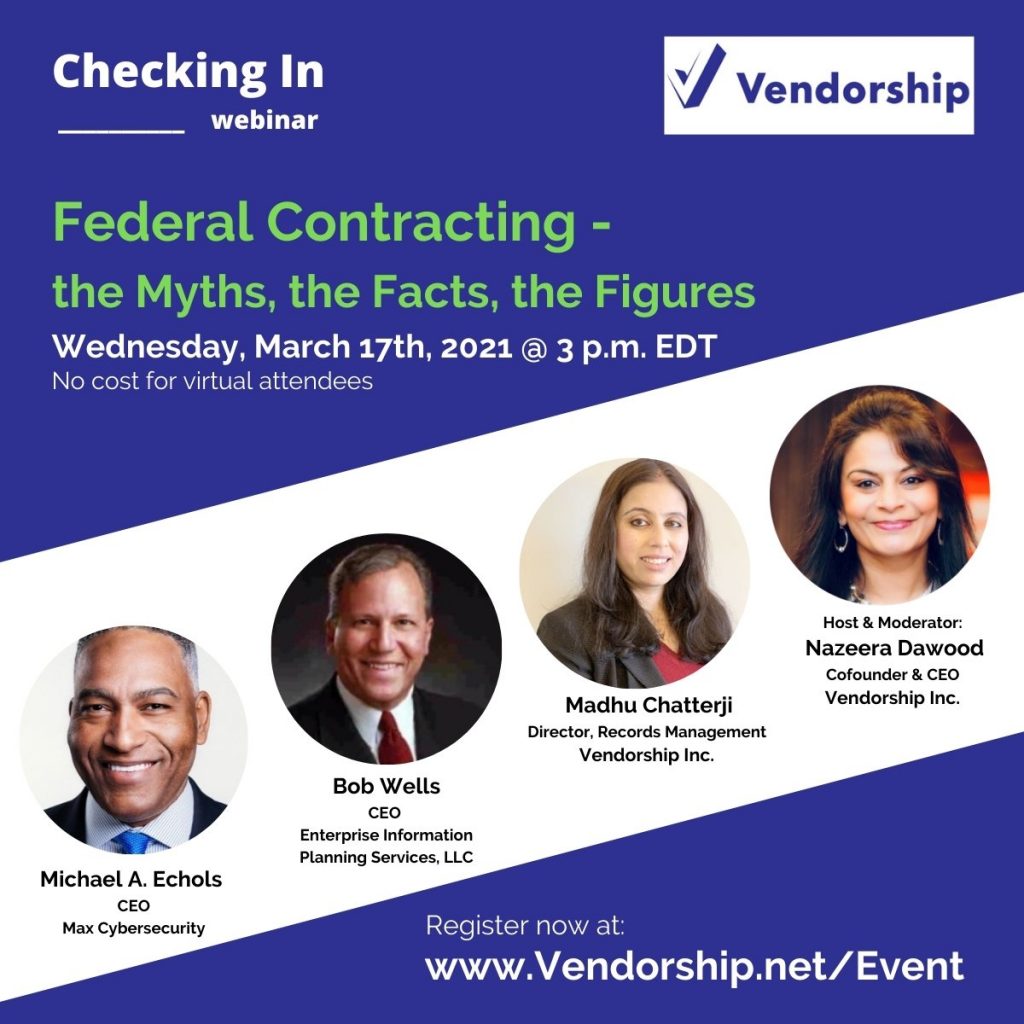 Panelists included:
✔️ Michael A. Echols, CEO, Max Cybersecurity 
Mr. Echols is a senior cybersecurity executive and critical infrastructure protection strategist working with senior corporate leaders and government officials to make the nation more resilient. He is leading a revolution to stand-up and support Information Sharing and Analysis Organizations (ISAO), meet CMMC requirements and expand cyber domain control for health, transportation and government sectors. 
As such, Mr. Echols leads a global effort to holistically harmonize cyber management. 
Previously, Mr. Echols managed cyber resiliency programs for the Department of Homeland Security while assisting in the advancement of national risk reduction practices. 
As the point person for the rollout of President Obama's EO 13691, he developed a national program for risk management and cyber education. Mr. Echols chaired the Communications Sector GCC and the Network Security Information Exchange.
Prior to joining the Government as a Federal employee, Mr. Echols advised federal officials and served DHS as a consultant on matters related to CIP, emergency communications, strategic outreach, threat information management, protection of national networks, national security, emergency communications, and disaster management.
✔️ Bob Wells, CEO, Enterprise Information Planning Services, LLC. 
Mr. Wells has over 35 years of experience designing, building, and implementing healthcare IT solutions as well as running various commercial healthcare and public health IT companies. 
His most recent experience is running  CGI's – one of the largest IT and business consulting services firms in the world – consulting and integration services for the Centers For Disease Control and Prevention (CDC), Food and Drug Administration (FDA), Office of the National Coordinator (ONC). During his recent 7-years of tenure at CGI, Mr. Wells is credited with closing over $50 million dollars of business with the federal government.
✔️ Madhu Chatterji Vendorship Inc. Director, Records Management + Client Champion
Mrs, Chatterji joined Vendorship Inc. in early 2020 as the Director for Records Management to manage clients' documentation required for successful vendorship on local, state, and federal levels. 
She has been working in the field of public health, pursued her Masters in Public Health from Georgia State University, worked with Fulton County Health and Wellness, and has an excellent working knowledge of academic, research and public work environments, data management and documentation processes.
At Vendorship, she uses her skills and insights and is always willing to go the extra length to fulfill her role as the client champion. 
Key takeaways: 
✔️ In many instances, subcontractors — small business, especially — are strategically sourced by larger federal contracting bidders to provide speciality gaps or meet certain SBA 8a requirements.
✔️ Networking and visibility to federal contracting officers is key in navigating the fed bidding labyrinth — but there's a fine line between that and 'favoritism'; which in panelist Bob Wells made explicitly clear: "You can't even buy contracting officers a cup of coffee."
✔️ Money alignment, or 'aligning to the money', as panelist Michael Echols pointed out, is key to defining best-fit strategy to winning large contracts. Know your tech firm's strengths and seek 'subs' or 'primes' to align gaps for winning bids.
✔️ GSA schedule is often referred to as the Amazon (dot)(com) of the federal government's purchasing matrix. Once you're 'in the club', Mr. Echols said, it's easier to navigate the system.
✔️ Don't get so easily discouraged, but be sure to attain Small Business Administration credentials as they're necessary for most contracting considerations.
✔️ Don't be afraid to file a protest in the event a firm feels something was awry in the bidding and decision-making process.
✔️ Small business is the engine powering the United States' economy. There are billions of dollars earmarked just for small business bidders — find them, get your 'hunting license', and deliver on commitment. "It's well worth it," Mr. Echols said.
Why Vendorship Inc.?
We keep up with the latest opportunities in government contracting so you don't have to. Contact us to assess your eligibility, readiness, and opportunities.
Vendorship.net: We Make Government Contracting Easy™
More Below from our Week 2 March eNewsletter: RFP SAMPLE
Our March 2021 RFP sample provides a qualified vendor a unique opportunity to work with a major United States military branch. 
The role will offer dual-support of its CIO business operations and HR IT system schedules, including coordination of initiatives, schedule management, and reporting of tasks performed in accordance with Project Management Institute (PMI) principles. 
This pending project requires highly-adept technical support services for CIO statutory oversight responsibilities, which includes IT Enterprise Architecture (EA), Portfolio Management (PfM), Governance Operations, and IM/IT Requirements Management.  
It will encompass all aspects of CIO and IM/IT requirements at the Echelon I level, as well as at the Echelon II/III level at BUPERS/NPC, CNRC, and NETC, requiring direct interaction with action officers and program managers to support IM/IT responsibilities.  
The provider also will supply analysis and refinement of legacy IS sustainment and the sustainment of the optimized IS construct. 
✔️ March 2021 Main Newsletter: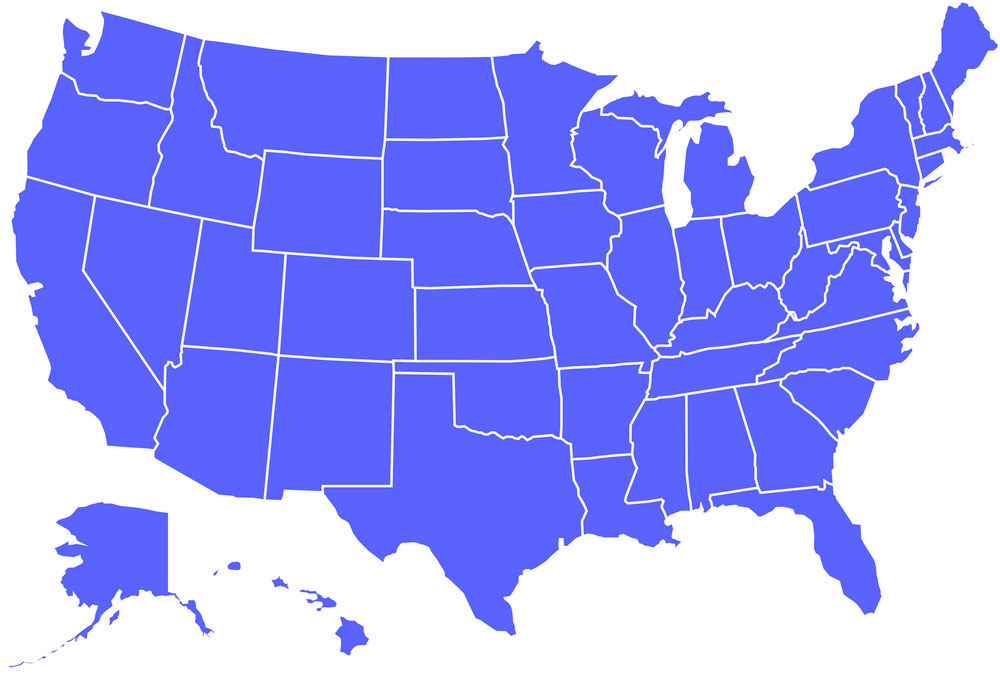 With a new presidential administration firmly in place, and information technology initiatives at the top of its forward-looking agenda, federal government contracting remains a hot-button topic throughout the IT community this year.
The General Services Administration oversees $66B of procurement contracts annually. 
Taking precedent from continuing COVID effects this year of its many business lines is the Federal Acquisition Service (FAS) whose Technology Transformation Services (TTS) helps federal agencies improve delivery of information and services to the public. 
Key initiatives include the Presidential Innovation Fellows program,18F, FedRAMP, U.S. Web Design System, and I.T. Modernization Centers of Excellence.
Recent reports indicate the Fed has allotted almost $53.36B toward its 2021 civilian federal agency information technology budget to aggressively invest in cloud-based infrastructure and cyber security initiatives, for example. The 2021 budget figures do not include the portion allocated to the Department of Defense or other classified IT spending. As leadership and government priorities change, the IT budgets allocated to different departments tend to follow suit. 
Unprepared companies entering into the mind-boggling $660B+ public sector may find themselves challenged by a 404 proxy before even completing the first qualifying round.
That's where Team Vendorship comes in – we dot the 'i's and cross the 't's in government IT contracting: From SBA Certifications (Woman-Owned Small Business Program (WOSB), HUBZone Program, 8(a) business development), STARS III subcontracting opportunities) to proposal writing and support, Vendorship Inc. guides the process end-to-end. Additionally, our team identifies and delivers custom-sourced RFPs on federal as well as state and local levels for successful bidding.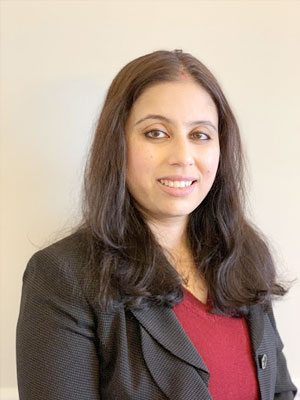 "We're dispelling as many myths as misconceptions surrounding federal contracting, says Vendorship Inc's
Madhu Chatterji, Director, Records Management/Client Champion. 
"Other objections we often receive from first-time applicants revolve around how onerous the process is perceived to be. But what's crucial is to have a team like Vendorship to help client + partners look in the 'right places' as we do in our tailored approach."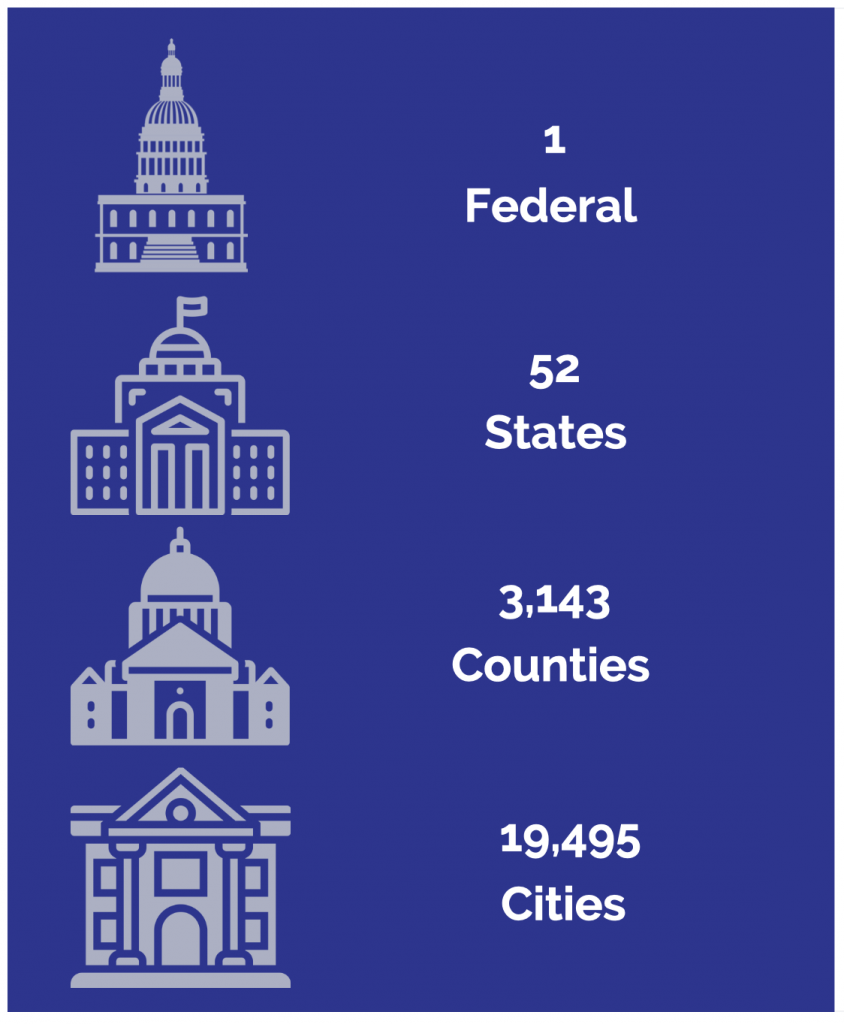 What's ahead in March with Team Vendorship: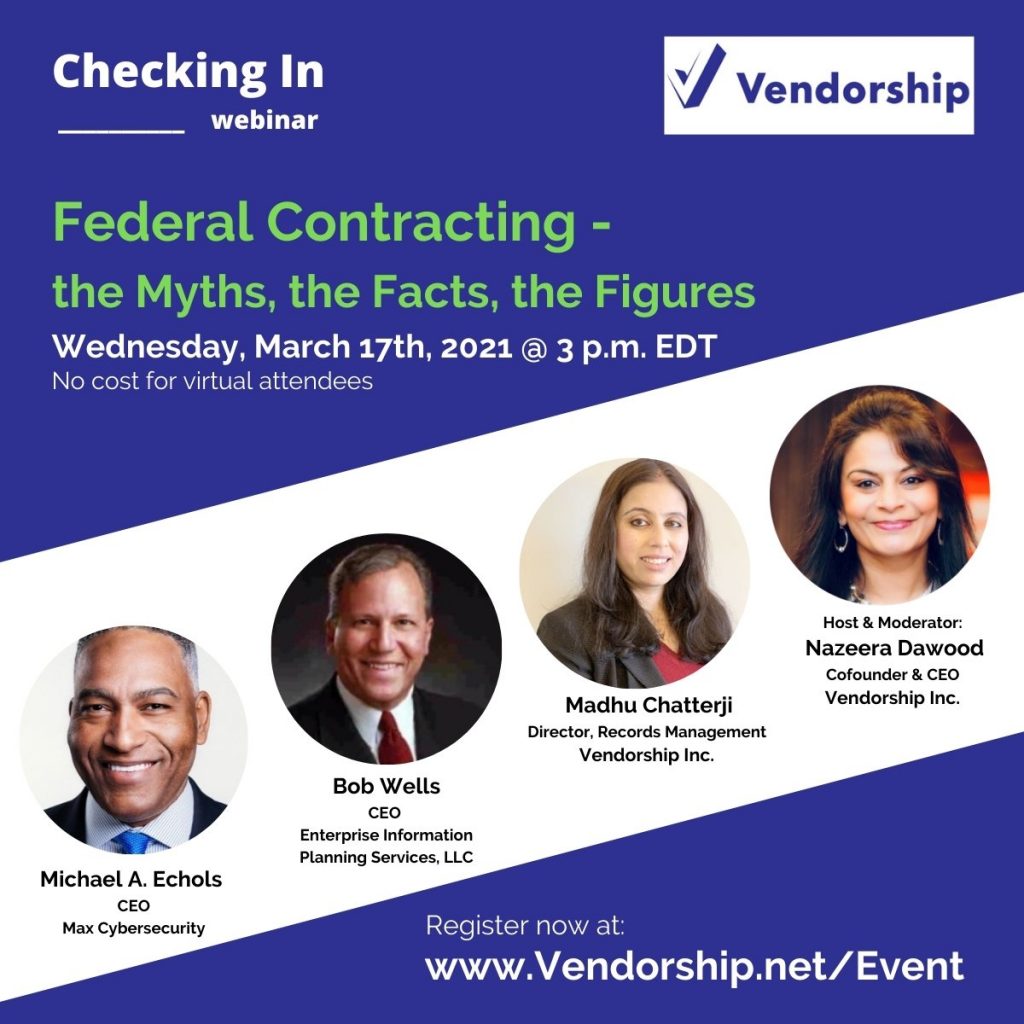 Join us for our third-Wednesday Checking In webinar when Vendorship Inc. CEO Nazeera Dawood hosts
Federal Contracting; Myths, Facts & Figures at 3 p.m. EDT.
Joining Team Vendorship are three expert panelists who'll share their direct experience in high-level tech sector government contracting.
No cost for virtual attendees. Register now at the button below.
More of what's ahead in March: 
✔️ Weekly Vendorship Inc. LinkedIn and Facebook updates about trends in federal government contracting and how technology firms can hedge their strengths against trillions of dollars in crucially-needed national-scope services.
✔️ Team Vendorship Sample RFP showcasing one of hundreds where funds are already earmarked for qualified vendors to take delivery.
✔️ Our In The News section will carry carefully culled news reports and official U.S. government reports on 2021 federal spending trends, including a dissection of the Congressional Budget Office's The Budget and Economic Outlook: 2021 – 2031 and IT spending trends there.
Stay tuned for more to come as Team Vendorship delivers even faster value as time rewinds an hour March 14th with the arrival of Daylight Savings Time.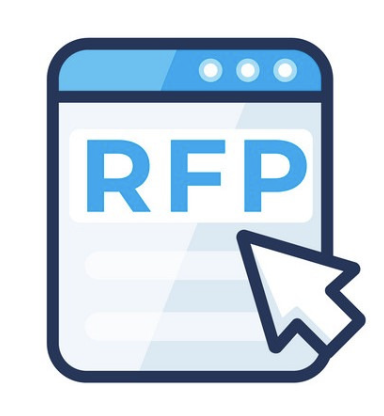 Why Vendorship Inc.?
We keep up with the latest opportunities in government contracting so you don't have to.
Contact us to assess 
your
 eligibility, readiness and opportunities.
Vendorship.net: We Make Government Contracting Easy™
Search our archives below for more information about government contracting.