Welcome springtime and to Vendorship Inc.'s March Newsletter.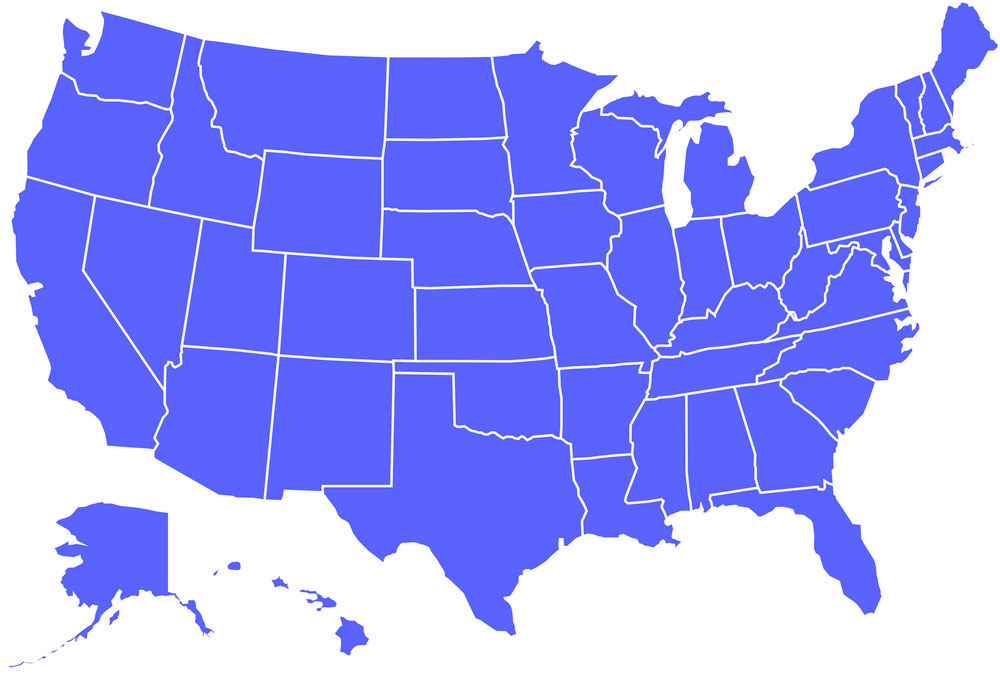 With a new presidential administration firmly in place, and information technology initiatives at the top of its forward-looking agenda, federal government contracting remains a hot-button topic throughout the IT community this year.
The General Services Administration oversees $66B of procurement contracts annually.
Taking precedent from continuing COVID effects this year of its many business lines is the Federal Acquisition Service (FAS) whose Technology Transformation Services (TTS) helps federal agencies improve delivery of information and services to the public.
Key initiatives include the Presidential Innovation Fellows program,18F, FedRAMP, U.S. Web Design System, and I.T. Modernization Centers of Excellence.
Recent reports indicate the Fed has allotted almost $53.36B toward its 2021 civilian federal agency information technology budget to aggressively invest in cloud-based infrastructure and cyber security initiatives, for example. The 2021 budget figures do not include the portion allocated to the Department of Defense or other classified IT spending. As leadership and government priorities change, the IT budgets allocated to different departments tend to follow suit.
Unprepared companies entering into the mind-boggling $660B+ public sector may find themselves challenged by a 404 proxy before even completing the first qualifying round.
That's where Team Vendorship comes in – we dot the 'i's and cross the 't's in government IT contracting: From SBA Certifications (Woman-Owned Small Business Program (WOSB), HUBZone Program, 8(a) business development), STARS III subcontracting opportunities) to proposal writing and support, Vendorship Inc. guides the process end-to-end. Additionally, our team identifies and delivers custom-sourced RFPs on federal as well as state and local levels for successful bidding.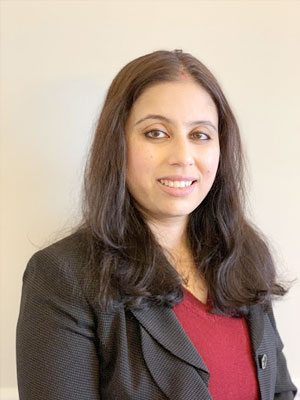 "We're dispelling as many myths as misconceptions surrounding federal contracting, says Vendorship Inc's
Madhu Chatterji, Director, Records Management/Client Champion. 
"Other objections we often receive from first-time applicants revolve around how onerous the process is perceived to be. But what's crucial is to have a team like Vendorship to help client + partners look in the 'right places' as we do in our tailored approach."
Join us March 17th for our third-Wednesday Checking In webinar when Vendorship Inc. CEO Nazeera Dawood hosts our latest installment:
Federal Contracting: Myths, Facts & Figures.
Our panelists will share their expertise about the federal contracting arena and what it takes to get involved.
No cost for virtual attendees.
Register now by activating the button below.
✔️ Weekly Vendorship Inc. LinkedIn and Facebook updates about trends in federal government contracting and how technology firms can hedge their strengths against trillions of dollars in crucially-needed national-scope services.
✔️ Team Vendorship Sample RFP showcasing one of hundreds where funds are already earmarked for qualified vendors to take delivery.
✔️ Checking In livestream webinar: Federal Contracting: Myths, Facts & Figures. Vendorship CEO Nazeera Dawood returns to host our panel of experts who'll share their insights into federal contracting in 2021 and beyond.
✔️ Our In The News section will carry carefully culled news reports and official U.S. government reports on 2021 federal spending trends, including a dissection of the Congressional Budget Office's The Budget and Economic Outlook: 2021 – 2031 and IT spending trends there.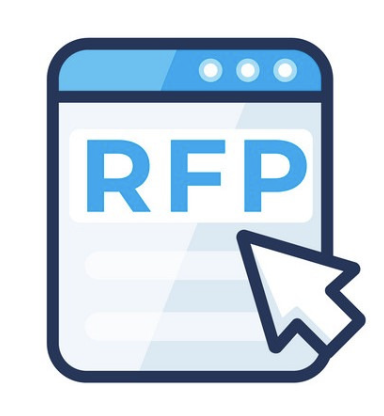 Why Vendorship Inc.?
We keep up with the latest opportunities in government contracting so you don't have to.
Contact us to assess 
your
 eligibility, readiness and opportunities.
Vendorship.net: We Make Government Contracting Easy™