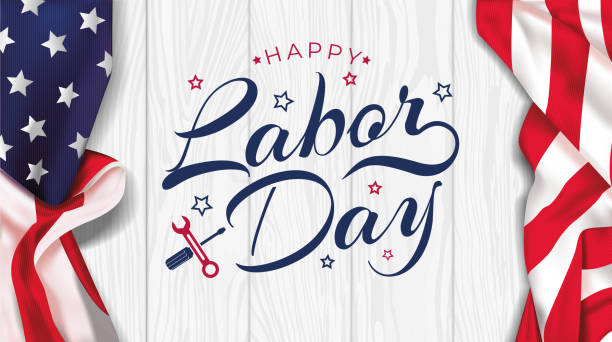 Where Have All the 'Company Men' Gone? A Labor Day Message from Vendorship, Inc.
Remember those days when co-workers lauded the man or the woman who demonstrated a kind of unbreakable loyalty to the company? That was the employee or the manager who nearly all would bet would be the long-term devoted career worker, no matter what. And not just the career worker, but a bold promoter of everything good about the job – the company. The "company man."
Recent post-COVID data point out that more than 40% of todays workforce cannot commit to staying on their current jobs over the next 2 years. Needless to say that despite inflation and perhaps even looming recession, the jobs market is still driven by worker advantage, with employers scampering about trying to figure out how to maintain critical workforce numbers.
What if this situation has little to do with the pandemic, and more to do with a decades-long developing culture of devaluing the average worker. A proud culture of stock-holder advantages over old-fashioned workforce development and community sustainability. To survive, the common worker was left with nothing but will, despite instability, and resilience when the pink slips were sure to fly. A shifting of dynamics during the pandemic showed many of those workers that they could survive without living under the threat of loosing a job.
This Labor Day, it is our hope that employers might revisit a reflection on the value of the individual and the historical returns from investing in the potential output of the American worker – secured with the promise of work and a livable wage. Whether a huge enterprise, a small boutique business or a government agency on any level, revisit the art of shaping the job (not just the salary) to also fit the workers' vision of stability and personal growth.
The VendorshipJourney TM is powered by more than 65 years of high-level executive government management, procurement and appropriations experience to better position any company, large or small, to sustain valuable longer-term partnerships with government to satisfy the shifting dynamics of constituent need.
Get contracting oportunities right in your inbox: