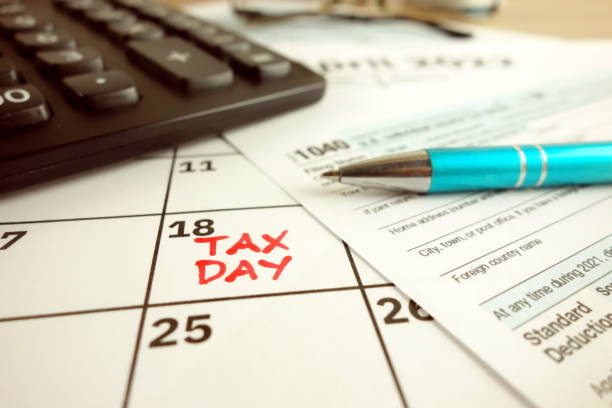 Last year the IRS collected nearly $475.9 billion from U.S. businesses. Over the last two years nearly 170 million people filed tax returns.  That's a whole lot money transactions with healthy portions of anxiety. As the day draws to its close, not many of you will take time with this post. Most of you are wrapped up in the anxiety of the closing days. 

But then the sun rises and you march on to a new day. Feeling relieved, feeling exhausted, feeling cynical even. But the clock is moving on hastily through yet another day. Let's get back to work.  

Let's get back to work bettering our bottom line. Let's get back to work reducing our liabilities. Let's get back to work exploring our potential and the collective potential of the American wil to be great. Solving problems, growing ideas, breaking ground and breaking barriers on the frontier of innovation. Taxes done, we've all paid well for the journey. We'll see you along the way!  

The VendorshipJourneyTM is powered by more than 65 years of high-level executive government management, procurement and appropriations experience to better position any company, large or small, to sustain valuable longer-term partnerships with government to satisfy the shifting dynamics of constituent need. Reach out to us with your broad questions. Let's up-level your readiness!
Get contracting oportunities right in your inbox: