April 2021 Checking in Webinar 
Healthcare IT – The Present and The Future of Better Care
✔️ About our April Panelists
Erin Hess
Statewide Services Administrator
Florida Department of Health
Shiva Nadarajah
Cofounder & President
JOGO Health Inc.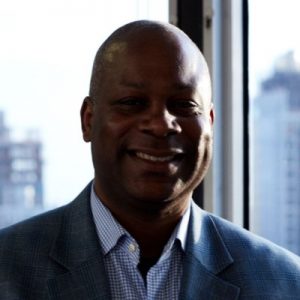 Darin Gilstrap
Founder & Managing Director
InnerCityMedicine Network
During this month's webinar we discuss the pandemic and the challenges as we continue to deliver any and all products and services in the large public health and medical sectors and the developing solutions. 
Practitioners and policy makers alike create, track, analyze and share but entities don't always agree to the extent necessary for best possible outcomes. 
✔️ Where is medical care along with medical records management headed in the short and long-term? 
✔️ What types of technology solutions are already available to tackle some of the pertinent challenges?
✔️ How do we ensure individual care and public health with proper data management and cybersecurity measures while protecting private information?
Why Vendorship Inc.?
We keep up with the latest opportunities in government contracting so you don't have to. Contact us to assess your eligibility, readiness, and opportunities.
Vendorship.net: We Make Government Contracting Easy™